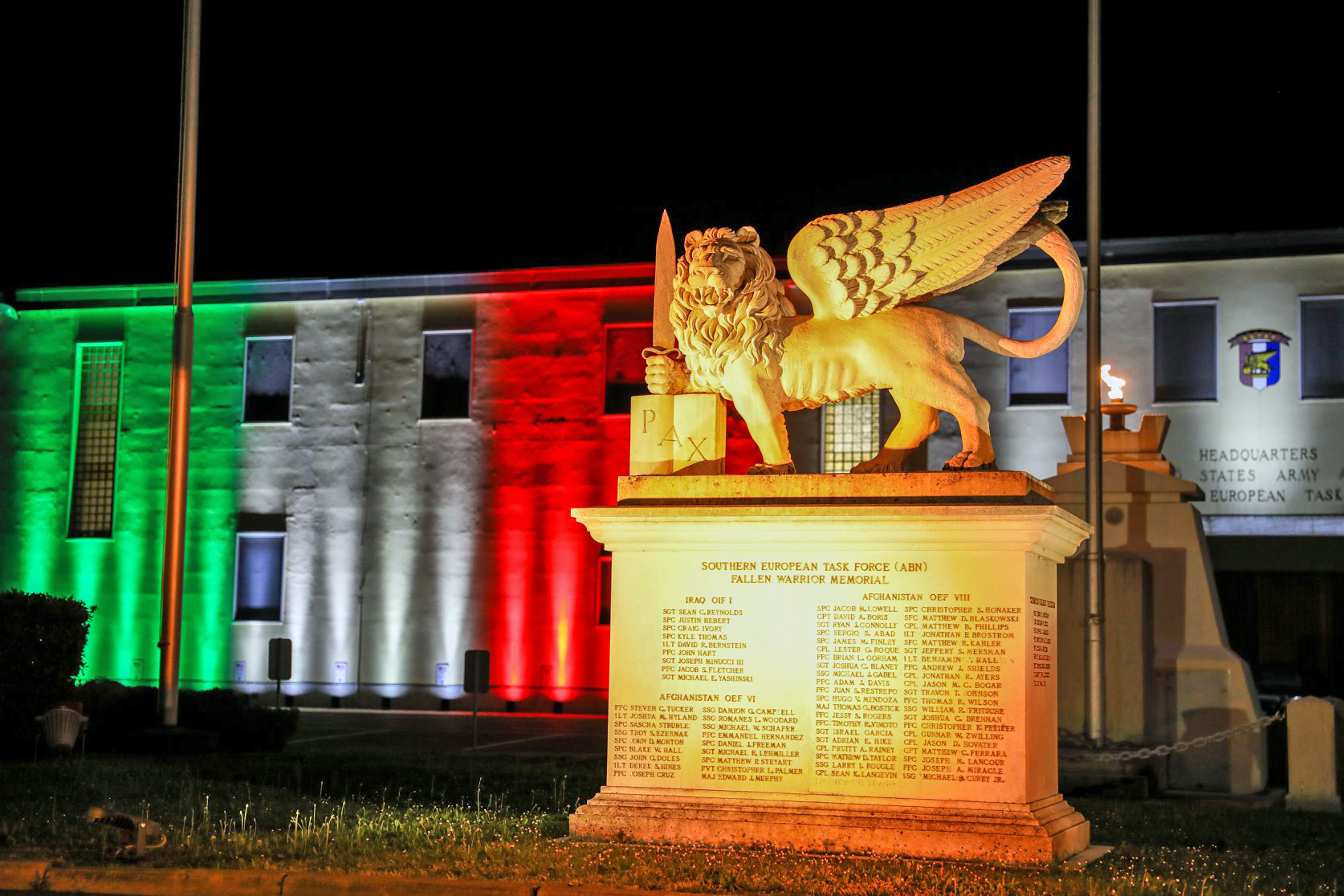 In 2010, an eager group of faithful U.S. military personnel stationed in Vicenza, along with their families, began meeting together for worship. Very quickly a committed local church was formed. The church, originally called Trinity Church, was a part of the International Presbyterian Church, a denomination first begun by the late Francis Schaeffer. God used this initial group of faithful believers to lay a solid foundation for the future.
In 2018, God in his Providence led our local body to be renamed New Life Church Vicenza and to be brought under the faithful stewardship of the Presbyterian Church in America (PCA). New Life is now a mission church of the Southeast Alabama Presbytery of the PCA, one of the churches in the Ministry to the Military and Internationals (MMI) network.
From the beginning, God's amazing grace towards New Life Church has manifested itself again and again through the faithful ministry of pastors and lay leaders in the preaching of the Word and celebration of the Sacraments, in rich bible studies, children's ministry, sound doctrine, committed leadership, discipleship, fellowship, and conversions. Because God is faithful to his promises, the people of God at New Life Church continue to grow in the grace and knowledge of our Lord (2 Peter 3:18), better equipped to serve Christ, the Church, and the community in which we live.