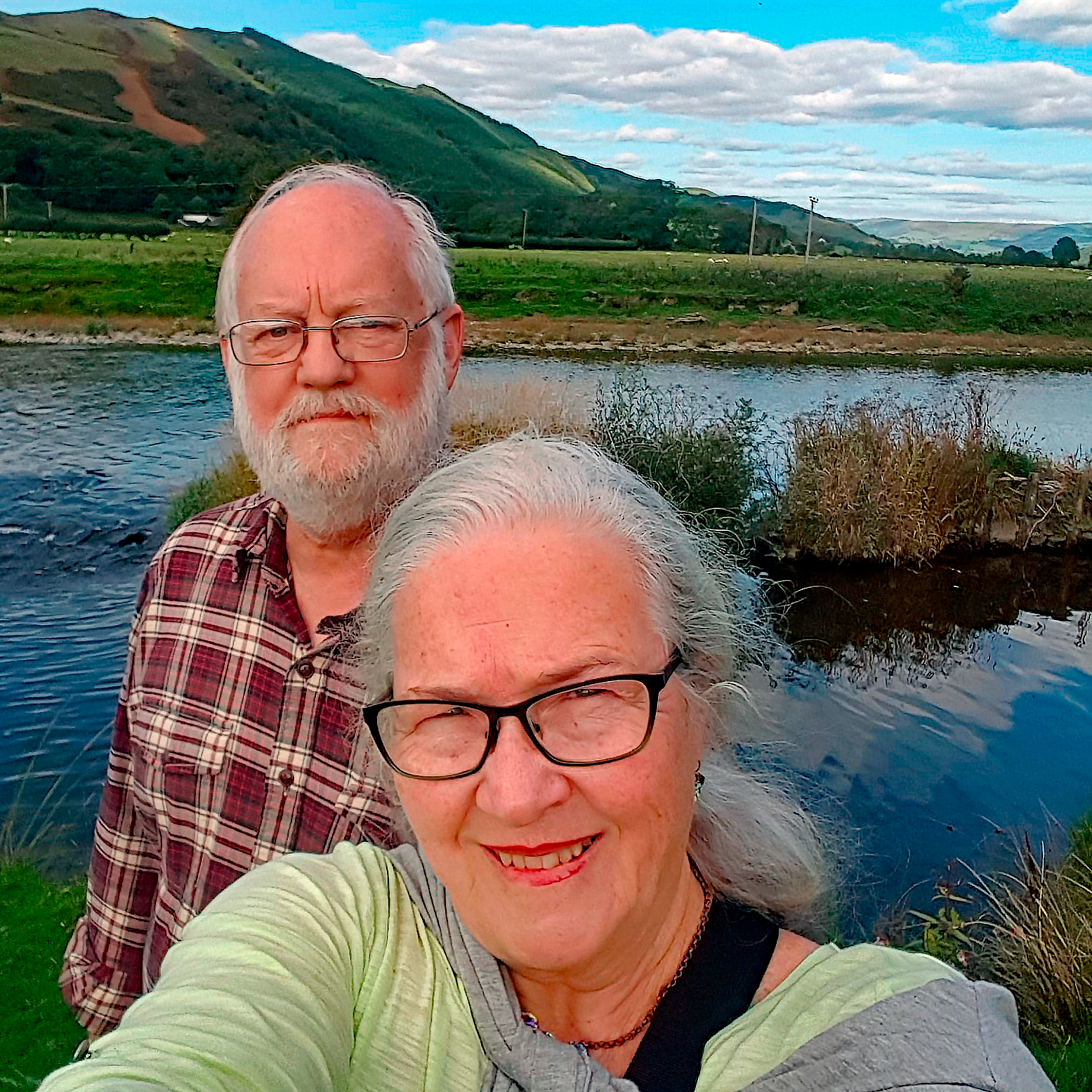 Joan and Pastor Frank both grew up in Christian families in different parts of Alabama; Joan in Cullman County, and Frank in Montgomery. They met at Trinity Presbyterian Church in Montgomery when they were singing in the choir. Joan and Frank got married at Trinity in 1993, and continued to sing in the choir. Frank has been a pharmacist since 1984, and Joan a homemaker and the office manager at various places. They have two grown children, Hannah and Frank Compton.
In 2005, Frank felt a call to go to seminary, and so in 2006, God's people at Trinity, with prayers and support, sent him and Joan and their son off to Saint Louis, where Frank entered Covenant Theological Seminary. Their daughter Hannah began college the same year at Erskine College in South Carolina. After he graduated, Frank was called to be the pastor at Ozark Presbyterian Church in Ozark, Alabama in 2012. He and Joan have been there ever since.
In 2019, at the October meeting of the Southeast Alabama Presbytery, Frank learned of the coming need for a pastor at New Life Church in Vicenza, Italy. New Life is one of the churches of the Ministry to the Military and Internationals, a mission work of Southeast Alabama Presbytery. He immediately felt a call to pastor the flock of God there, and Joan gladly joined him as he pursued call. At the January meeting of the Presbytery, the prayers of many were answered when the Presbytery approved the call for him to take up the ministry at Vicenza.