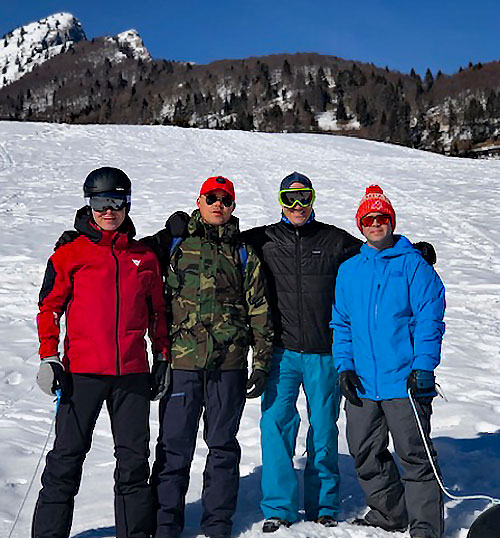 New Life Church is people, like you.
We're kids and grown-ups; married and single. We have times when life is going well and other times when we struggle. We come from different places and backgrounds and have different life experiences. Like you, we're people who've been affected by evil and brokenness—violence, betrayal, sickness, prejudice, disordered loves. But also like you, we have things we love and delight in. Some of us love music and reading, some love baseball and football, walking in the woods and bicycling though the mountains. We sing, we talk, we watch television and go to movies. Some of us love to be with people, some prefer time alone. We're just people, like you.
Having said that, though, if you're considering a visit, you deserve to know a little more about us---our history, our mission, how we think about things, and what we teach. This is the place to find some answers to those sorts of questions. So, have a look around our site, and again, if you have any questions about what you read here, give us a call or send us an email. We'd love to hear from you.